THE IDEA in a nutshell
The Problem

Most smart devices and their applications require access to our personal data.
Much of the required data is given to third parties for tracking and advertising purposes.
The associated terms and conditions are complex legal documents that most people do not read.
The Idea in a nutshell (see more)

Create a community and a crowdsourcing platform to:
Help raise awareness to citizens of the privacy related consequences of digital technologies.
Inform about ways to protect our private data from unjustified access.
Put pressure to developers to comply with our privacy protection needs
Anybody can be part of our community. Watch the video and register to support this effort.

GET INVOLVED
Why get involved?
Help us spread the idea
Keep updated! We frequently add articles to enhance our privacy consciousness.

Check for instance our "Actual Cases" page
Give your feedback to the community through the respective "Feedback" page

With a sufficiently large community support, we will start developing software solutions
Eventually, we will plan community actions and you can decide to take voluntary part
*The owners of this site do not use cookies or other means to track your whereabouts or any other personal data, while you explore our site. For this reason, every time you return back to this site, you are a fresh new person to us and we will prompt you to register. You don't need to do so, if you have done it already.
THE COMMUNITY
Latest update: 21/03/2018 09:25 EET
ACTUAL CASES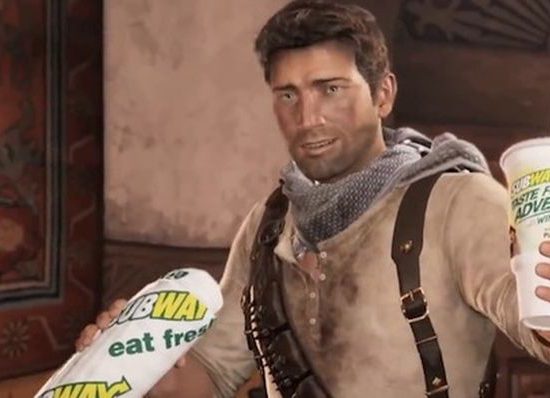 An article talk about video games, data collection, advertisements and privacy, introducing the dark arts of data collection and product placement. Adverts in gaming or advergaming systems are becoming more complex as marketeers resort to techniques that embed advertising deep enough so that earlier ad-blocking attempts no longer work. The market was explored in a talk […]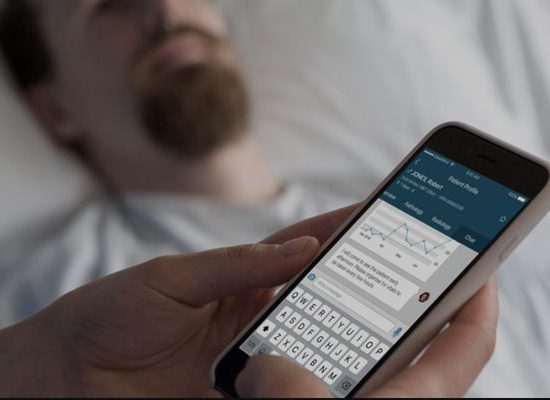 This is one more story about unjustified access to UK medical data. Google's AI subsidiary DeepMind has come under fire again for its partnership with the UK's National Health Service (NHS). According to a leaked letter from the government's top data advisor, the company's deal to train a new medical app using health data from […]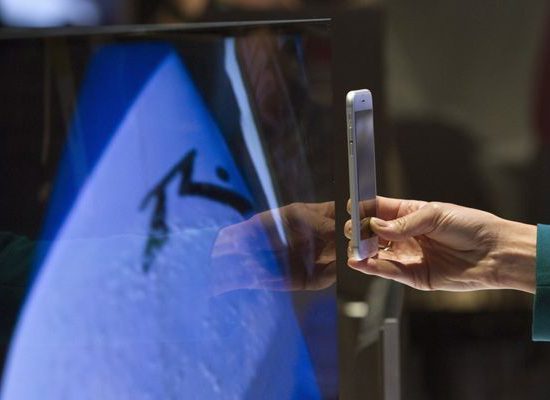 All in the name of serving you more targeted ads. How would you feel if we tell you that your phone is listening to your TV.  What about smart TVs and smart phones ? The TV is on in the background, and you're replying to a quick email on your phone nearby. You don't know […]
Browse more