THE IDEA in a nutshell
The Problem

Most smart devices and their applications require access to our personal data.
Much of the required data is given to third parties for tracking and advertising purposes.
The associated terms and conditions are complex legal documents that most people do not read.
The Idea in a nutshell (see more)

Create a community and a crowdsourcing platform to:
Help raise awareness to citizens of the privacy related consequences of digital technologies.
Inform about ways to protect our private data from unjustified access.
Put pressure to developers to comply with our privacy protection needs
Anybody can be part of our community. Watch the video and register to support this effort.

POLL

Loading ...
GET INVOLVED
Why get involved?
Help us spread the idea
Keep updated! We frequently add articles to enhance our privacy consciousness.

Check for instance our "Actual Cases" page
Give your feedback to the community through the respective "Feedback" page

With a sufficiently large community support, we will start developing software solutions
Eventually, we will plan community actions and you can decide to take voluntary part
How to get involved?
*The owners of this site do not use cookies or other means to track your whereabouts or any other personal data, while you explore our site. For this reason, every time you return back to this site, you are a fresh new person to us and we will prompt you to register. You don't need to do so, if you have done it already.
Please register to support this effort By registering to this form you agree with the
Terms and Conditions
of this website. If you ever wish to unsubcribe follow the
link
.
THE COMMUNITY
Latest update: 04/1/2023 19:00 EET
ACTUAL CASES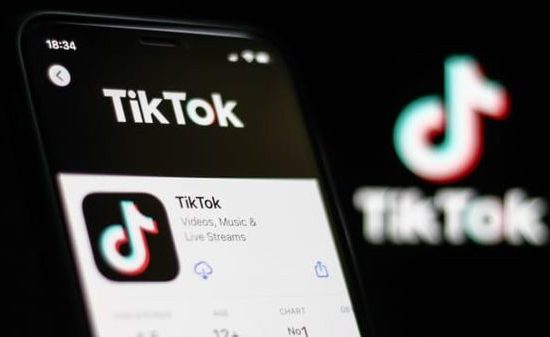 TikTok shares your data more than any other social media app — and it's unclear where it goes, study says Two of […]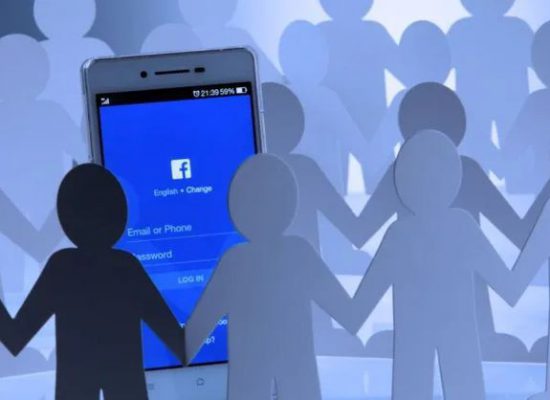 Does Facebook Use Sensitive Data for Advertising Purposes? This research article gives a clear answer to this question… First, this article extends […]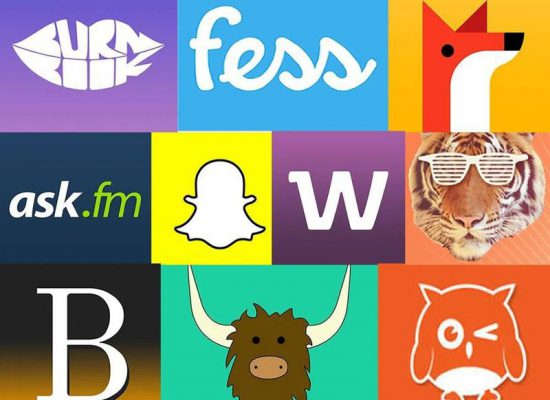 New Social Apps That Go Suddenly Viral Put Kids at Risk While parents focus on famous apps such as Facebook and Twitter, […]
Browse more