Latest update: 04/1/2023 19:00 EET
CAPRICE PRIVACY AMBASSADORS
A group of individuals that support and energise the whole CAPrice community and maintain the social processes within: they initiate action, generate ideas, and motivate others.
Privacy is the power to shape yourself against the automated decision by machines.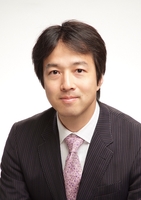 Hiroshi Miyashita
Associate Professor
Online tracking is like losing a bit of independence by every click you make
– that's why people need ethical alternatives.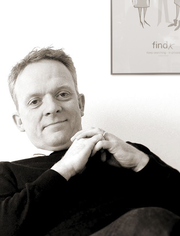 Brian Schildt
Chief Relationship Officer
The most valuable things are meant to stay private and protected as such.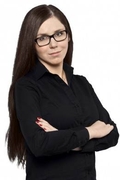 Agnieszka Maria Cenzartowicz
Lawyer, Privacy Expert
Privacy should be a key consideration in the design and use of any information system.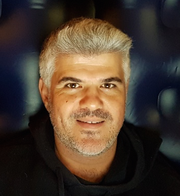 Antonis Bikakis
Associate Professor
What good is a perfect technical privacy solution if nobody uses it? Awareness is the first step to privacy.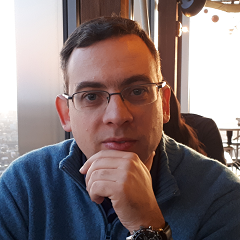 Giorgos Flouris
Researcher
Privacy by design can lead to a new market of building privacy-friendly applications and services.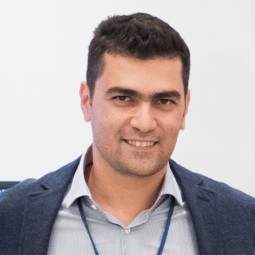 Ioannis Chrysakis
R&D Engineer, ICT Expert