CAP-A Portal is available – 2nd call for pilot participation
Since CAP-A tools have been published officially here, there are some current activities of evaluating the privacy behavior of specific apps.
This action is enhanced by several pilots and you are invited to participate in these events.
The second pilot is coordinated by Bora which focuses on  business apps.
Click here to register and participate in the evaluation of the following apps:
The above apps have been grouped under Bora Pilot on your left-hand-side menu under Apps and they are also available in this link.
The steps that you are kindly requested to follow in this evaluation are described here.
By participating to this pilot process you have the opportunity to win a 50€ Amazon gift card through a lottery. Details about the contest can be found here.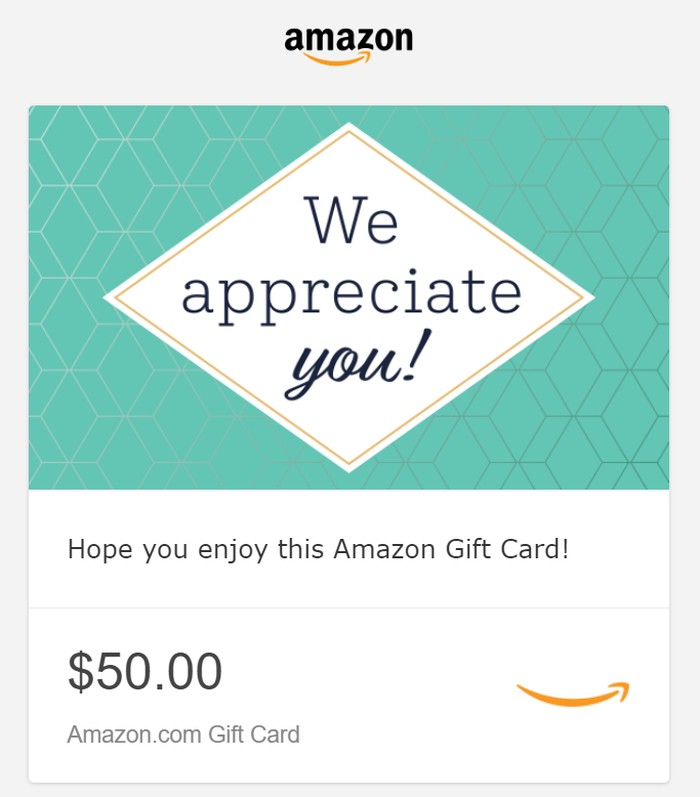 Your opinion counts! Take control of your personal data!