In the Researchers Night 2017 in FORTH (Greece) the following poster was presented by Ioannis Chrysakis:
Theodore Patkos, Giorgos Flouris, Panagiotis Papadakos, Ioannis Chrysakis. CAPrice: A Collective Awareness Platform for Privacy Concerns and Expectations.
Also there was a live demo of actual privacy threats as collected by the CAPrice initiative. More info regarding this event can be found here.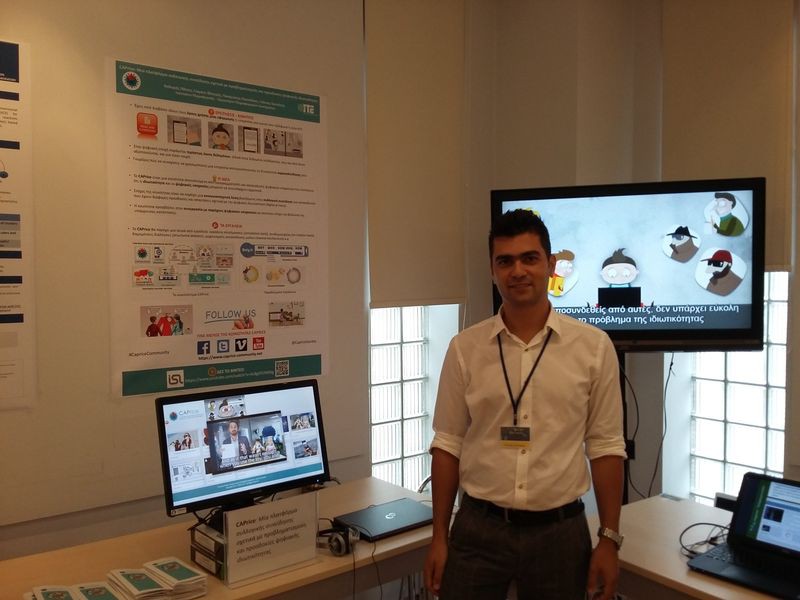 Available Resource: Poster (PDF)