Ioannis Chrysakis gave an interview to Mrs. Katerina Chrysanthopoulou regarding the CAPrice game. He also talked about the general approach of CAPrice Iniative and answered some questions related to internet, fake news and media literacy.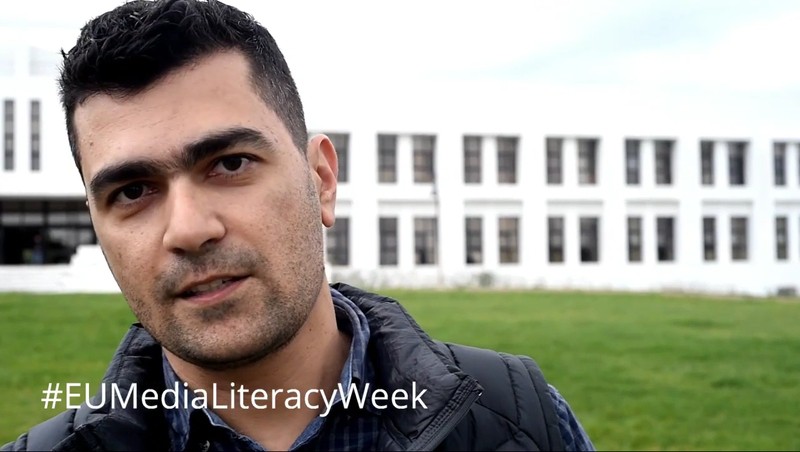 The interview is available in greek in the this link.
A part of the interview is available in the following video that has been published and produced by Media Literacy Institute under the European Media Literacy Week 2019.
Available resource: Video (Youtube)