Cloud storage services that allow you to store your personal files and folders online are on the rise. The Norwegian Consumer Council has analysed* the terms of service of the most popular cloud storage services. The survey shows that there are large differences in the services' terms and rights.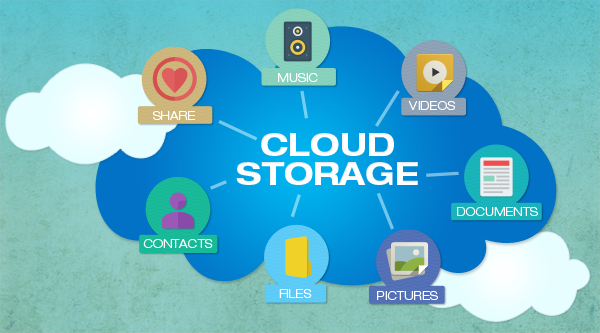 All the surveyed service providers let you delete your account at any time. When you delete your account, all information uploaded to the service should also be deleted. While Dropbox, OneDrive, iCloud and Google Drive state that they will delete your files, they make no promise as to how long it will take. To get the best score in this category, the service must state how long it keeps your files.
From a privacy perspective it is important that users know about data request from authorities. This gives users a chance to defend themselves against overreaching law enforcement requests. However, only Dropbox and SpiderOak formally promise to give users notice, while Google vaguely states that it will give notice «when appropriate».
Consumers have the expectation that the files they store are private. However, only SpiderOak, Dropbox and Jottacloud make it clear that they will not look at the content of your files. On the other hand, Microsoft has the right to «review […] user-created content at will», and iCloud has similar terms. These provisions are too broad, as they in principal give service employees the right to browse the users' files or for the provider to analyse your content for other purposes than storage.
Read the full article from here