This is pretty disturbing. Any iPhone app with camera permission can secretly record you…
Google engineer Felix Krause has detailed an alarming privacy setting in Apple's iOS that enables iPhone apps with camera permission to surreptitiously take photos and videos of you – without your knowledge.
Clarification: Krause has since contacted TNW to clarify that he conducts his security research work during off-hours and independently of Google.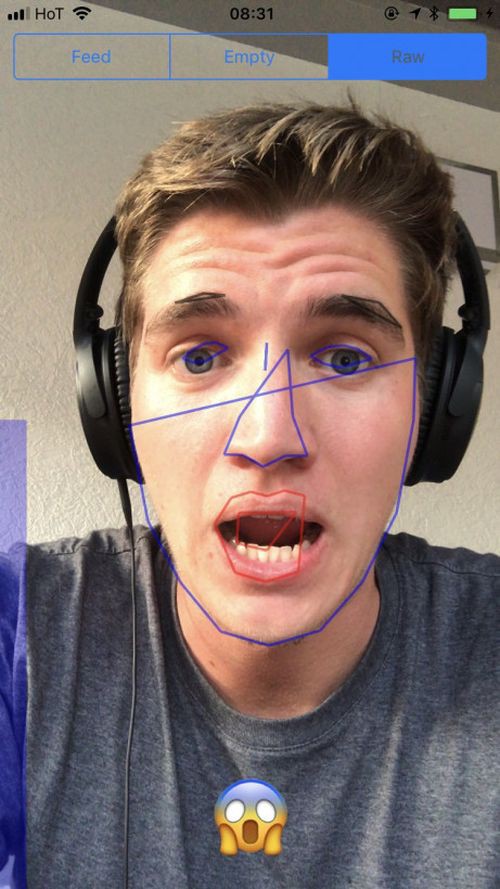 The researcher notes that granting camera permission will enable apps to access both the front and the back camera of your device, photograph and record you at any time the app is in the foreground, upload this content immediately, and run real-time face detection to read your facial expressions.
All of this without any notice or indication that your iPhone is snapping images of your face. No sound, no light, no LEDs.
Krause has shared a short demonstration of the documented issue on YouTube. Check it out below:
The most troubling concern here is that this is how this privacy setting is expected to work by design. Indeed, all signs seem to suggest this is yet another case of the trite "It's a feature, not a bug"conundrum.
The most pressing issue is that anybody who chooses to exploit these permissions could scrape image data to locate users, find other existing photos of the device's owner, and even watch you while you're sitting on the toilet and livestream this spectacle for others to see.
One possibility is to equip your camera with covers. You can find numerous such accessories on Amazon. That, or you can revoke camera access for all apps – but not without sacrificing some app functionality in the meanwhile, like taking and sending photos straight from apps.
Read the full article from here