What is the current state of other listening devices.
Following the German banning of the US company Genesis Toys' My Friend Cayla (Distributed by Vivid Imaginations in the UK) we thought it would be timely, and maybe helpful, to look at other similar devices which could fall foul of the same fate.
In essence the legislation (paragraph 90 of the Telecommunications Act, which deals with abuse of broadcasting or other telecommunications equipment) enables the ban because Cayla can be construed as a "concealed transmitting device". We have our own view on this, but that is by the by.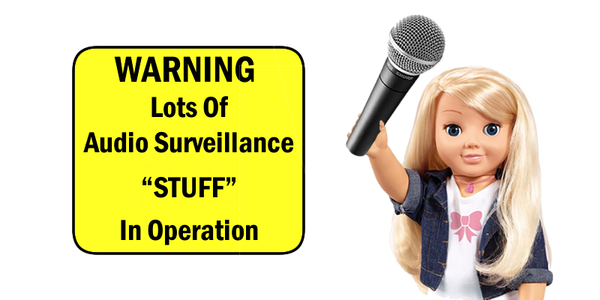 Is Cayla alone?
Anyway, here's some other devices that share similarities with Cayla, in that they use Bluetooth connectivity to allow a mobile device to interact with the toy/device, and the toy/device potentially has listening functionality. We haven't tested all these devices yet, just the ones from Genesis. But based on their specs and details in the company's FAQ, they look like likely candidates, ripe for further research.
i-Que. This toy is made by Genesis and has the same lack of pairing security as Cayla, so is vulnerable to the same issues. It was also part of the BEUC complaint late last year.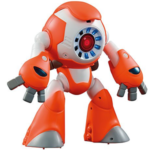 My Friend Teddy. Besides being really irritating, he is also made by Genesis. You guessed it; no pairing security either, so just as vulnerable as Cayla.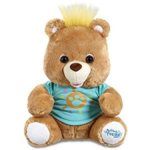 Read the full article from here