The dating app Tinder's terms and conditions are in breach of Norwegian and European law according to the Norwegian Consumer Council. The unbalanced and unfair terms give Tinder a life-long licence to use user-generated content, such as pictures, now and in the future for what-ever purpose they see fit.
The terms of the company are sadly a bad example of the types of terms confronting consumers in the digital world. Not only do such terms disrespect the users of Tinder, but they also breach the Norwegian Marketing Act, the EU Unfair Contract Terms Directive and the EU Data Protection Directive, says Finn Myrstad, Director of Digital Policy at the Norwegian Consumer Council.
The Norwegian Consumer Council considers that the Tinder terms and privacy policy leave users in a lawless void when it comes to ownership and control of their own content such as pictures, chat logs and video.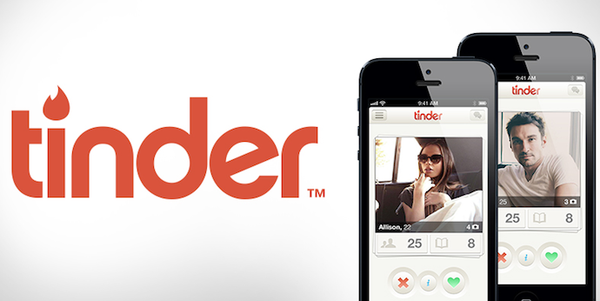 As the company writes in their own terms:    
"By posting Content as part of the Service, you automatically grant to the Company, its affiliates, licensees and successors, an irrevocable, perpetual, non-exclusive, transferable, sub-licensable, fully paid-up, worldwide right and license to (i) use, copy, store, perform, display, reproduce, record, play, adapt, modify and distribute the Content, (ii) prepare derivative works of the Content or incorporate the Content into other works, and (iii) grant and authorize sublicenses of the foregoing in any media now known or hereafter created."
– Tinder cannot set rules that violate European legislation. The service clearly targets a European and Norwegian audience by providing the app and service in both English and Norwegian, and thus Norwegian and European law applies, continues Myrstad.
The Norwegian Consumer Council is filing a formal complaint to the Norwegian Consumer Ombudsman to assess the legality of the terms.
– We have shared our analysis with consumer groups from all over Europe and some of them will send letters today to their competent authority informing them about the breach of EU law, says Myrstad.
Read the full article from here