In the Researchers Night 2018  in FORTH (Greece) there was a live demo and playing session of the CAPrice Game. Konstantinos Kreatsoulas and Ioannis Chrysakis also presented the following poster:
Ioannis Chrysakis and Konstantinos Kreatsoulas: The CAPrice Initiative: A socio-technical solution to digital privacy.
More info regarding this event can be found here.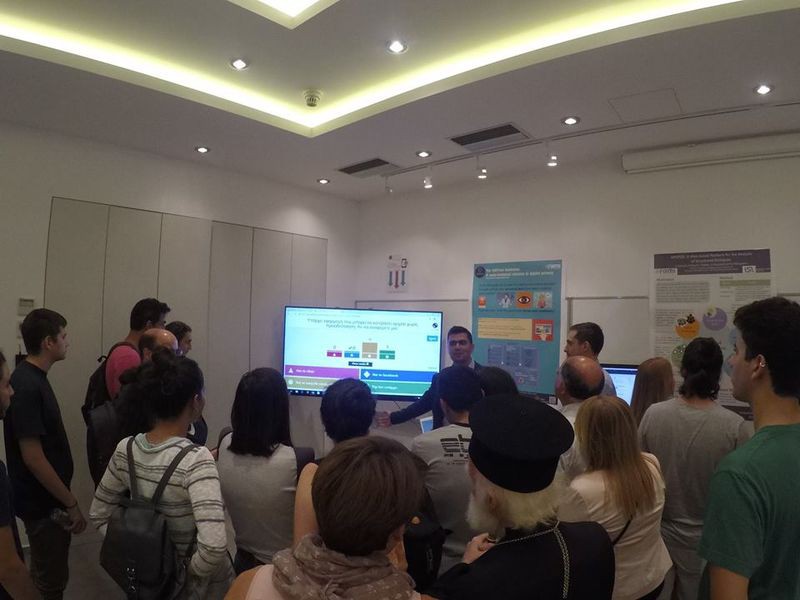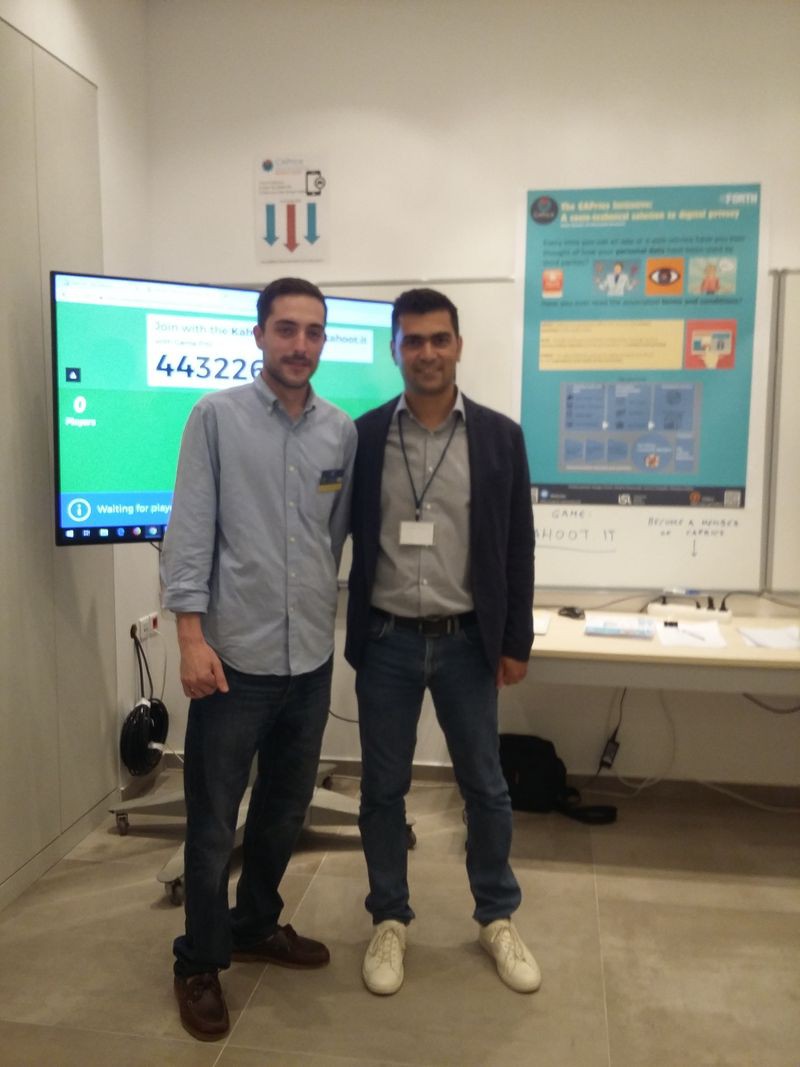 Resource available: Poster (PDF)