Google plus bug leaks personal information.
Google says it found security flaw in March but chose not to tell users The flaw meant some Google+ profile information that users had thought was private could have been viewed by third parties.
The company said that was because it could not accurately identify which users to inform, whether there was any misuse or whether there were any actions a developer or user could take in response.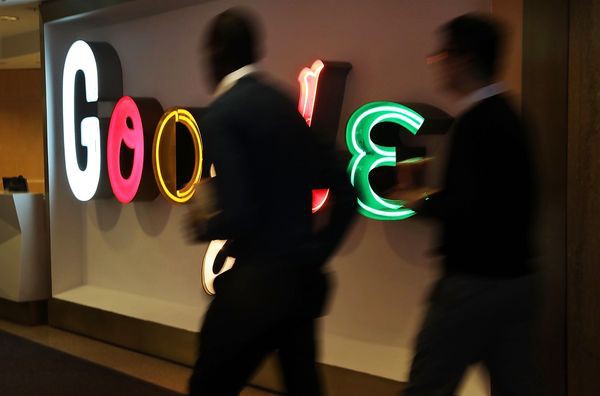 The Wall Street Journal reported that Google's legal and policy staff also prepared a memo warning that disclosing the incident would likely trigger "immediate regulatory interest" and invite comparisons to Facebook's leak of user information to data firm Cambridge Analytica.
The central issues in the Google plus flaw and in Facebook's Cambridge Analytica scandal were potentially similar: how much data third-party apps had access to, and whether users were aware of that level of access.
So far, Google said it has found no evidence that profile data was misused or that any developer was aware of the flaw. Facebook has said that up to 87 million people had their data harvested by Cambridge Analytica.