Health and fitness apps share user data with partners and advertisers; can store data after the account is deleted and track you when not in use, according to research by the Norwegian Consumer Council.
Health and fitness apps can be enabling tools to get in better shape and gain greater control over your diet. Unfortunately, you often have to waive basic consumer rights in order to use these apps.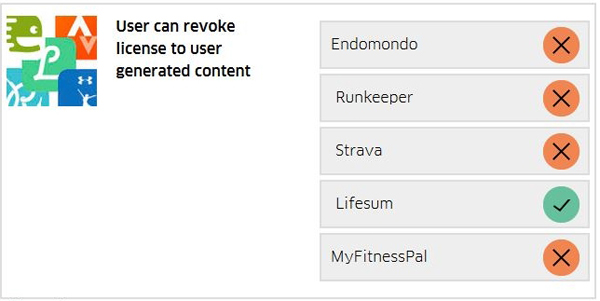 – The companies' terms and practices violate users' privacy and basic consumer protection. We also fear that this information could be used for harmful, direct marketing or price discrimination, says Find Myrstad, Director of Digital Policy at the Norwegian Consumer Council.
Endomondo, Runkeeper, Strava, Lifesum and MyFitnessPal have all been analysed in the Consumer Council's app review.
To read the full article click here