Nissan Leaf app can be hacked?
Nissan has suspended the functions of an app that could have been used to hack its Leaf electric cars.
The action follows the revelation that a flaw with the software meant that an attacker could run down the battery of a target's car and see data about its recent journeys.The firm had been informed of the problem a month ago but only acted after details of the issue were flagged online.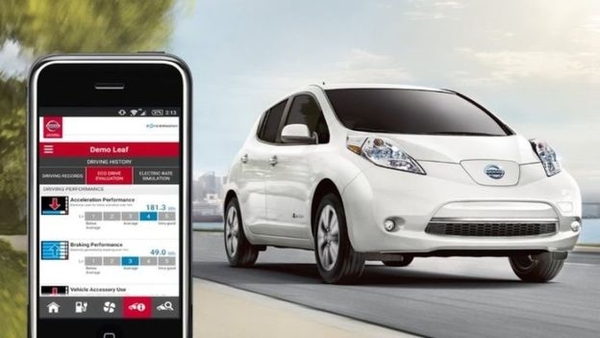 Nissan denies there was a safety issue.
However, it has disclosed that its eNV200 electric vans were also vulnerable.The security researcher who had alerted the Japanese automaker to the problem a month ago believes the company should have taken the step earlier.Troy Hunt said he only blogged about the risk after seeing that other people had discovered and discussed it in online forums. Even so, he said he welcomed the latest development.Disabling the service was the right thing to do given it appears it's not something they can properly secure in an expeditious fashion," he told the BBC.
"Hopefully this will give them time to build a more robust solution that ensures vehicle features and driving history are only accessible via the authorised owner of the car."
Read the full article from here