We present seven different studies and reports by different websites that analyze all the privacy leaks of 2019 including specific details regarding them.
1. At least 4 billion records breached – by Norton, Symantec
This study includes several data breaches classified under these categories:
Financial Data Breaches
Entertainment Data Breaches
Healthcare data breaches
Education Data Breaches
Government data breaches
Other Business Data Breaches
2. Data Breaches of 2019 – The Biggest Breaches of the Year – by IndentityForce
This study contains several data breaches that have been presented according to the month that they had occured.
3. The biggest hacks of 2019 – by Business Insider
This study presents some cases of big privacy leakages until the September of 2019. It contains famous commercial apps, services and products such as WhatsApp, MS Visual Studio,  iPhone, Fortnite, Asus computers.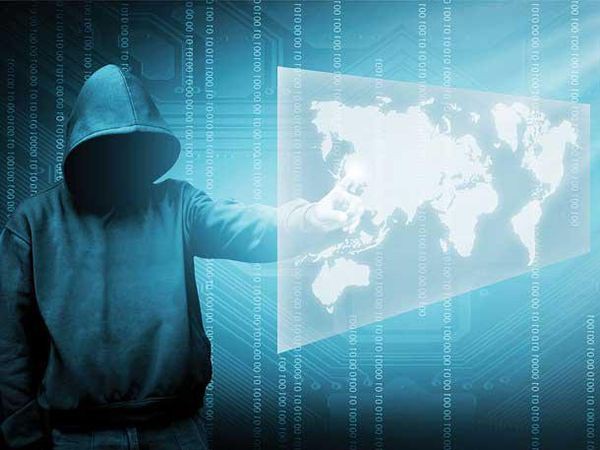 4. Biggest 2019 data breaches:  by Security Boulevard
This article contains some of the worst of worst data breaches that happened in 2019. It refers to verifications.io, Facebook, Fortnite, Elastic Search and more.
5. 2019 Data Breach Hall of Shame – by cnet.com
The author explains why we never want to hear the words "unsecured database" ever again. It presents specific cases and statistics of 2019 data leakage incidents.
6.  The Top 12 Data Breaches of 2019 – by SecurityMagazine.com
This article presents the biggest data breaches per record that appeared in 2019.
7. The worst hacks, cyberattacks, and data breaches of 2019 – by ZDNet
This study contains a very detailed list of the the most interesting and largest data breaches, hacks, and cyberattacks that have taken place over 2019.